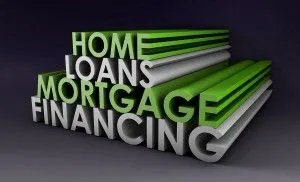 As a sound financing practice in the process of placing a mortgage loan on a real property, the financial institution must obtain an appraisal report on the property in order to approve a loan for the applicant. This is where the real estate appraisers play a major role on the financing process. Real estate appraisers must provide an unbiased, professional estimated fair market value of the property on the effective date of appraisal.
With their experience and expertise, appraisers can provide an educated estimate to ensure that the value they present is as accurate as possible. The appraisal report is then used to determine the market value of the property. This serves as the bank's basis in coming up with a value for an approved loan for the applicant.
At Assurance Appraisals we provide Single Family Residences, Multi-family (up to four-plex) and Vacant Residential Land appraisals.