Assurance Appraisals for when the assurance matters most
Assurance Appraisals Inc. is a York Region based company that has been servicing the public sector, real estate community, financial, and mortgage industry in the Greater Toronto Area (GTA) since 2005. We are a team of professional real estate appraisers in the Greater Toronto Area–GTA which serves Central Ontario, Canada. Our central location allows us to serve our clients professionally and conveniently and effectively covering the GTA. Our appraisal firm is large enough to have all necessary resources, yet small enough to deal with our clients on an individual and direct basis.
At Assurance Appraisals, we provide a personal level of attention for our clients who form the foundation of our appraisal and consulting services. Our integrity, speed, and quality of service are assuring our clients that they will have peace of mind dealing with our appraisal firm. We are always committed to maintain a superior level of service for all of our existing and future clients.


At Assurance Appraisals we have the Expertise You Can Trust
Every single appraisal order in Assurance Appraisals will be reviewed or prepared by a CRA (Canadian Residential Appraiser) designated staff. CRA designation is well respected designation through the "The Appraisal Institute of Canada", and is recognized by the courts, government agencies like Revenue Canada and financial institutions as the highest standard in appraisal industry.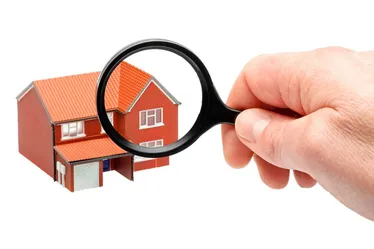 Best Assurance and Accuracy in the Appraisal Industry
When it comes to selecting a real estate appraiser, it is crucial that you pick a team which understands your specific needs, is up to date on current market trends, and has the expertise and resources which will allow you to receive a professional opinion that you can trust.
Our appraisers will assist a wide range of clients in various property appraisal assignments such as house or home(detach, semi, town-homes) appraisals, real estate, town houses, row houses, and condominium appraisals as well as rural properties.
We are specialized in the following real-estate (property, house, condominium) appraisals:
Condominium appraisal
Multi Residential appraisal from 1 to 4 Units
Single Family-Urban appraisal
House appraisal
Single Family-Rural appraisal
Single Family-Vacant Land appraisal
Subdivision Home appraisal
If you have any questions or comments, please contact us for immediate attention. One of our friendly appraisers or staff will be glad to assist you.