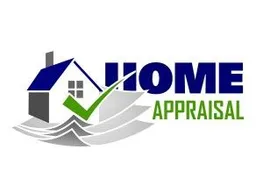 An Appraisal Isn't a Home Inspection!
Appraisers make notations about obvious problems they see, but they are not home inspectors. They do not test appliances, look at the roof, check the chimney or do any other typical home inspection tasks. Never count on an appraisal to help you determine if the home is in good condition.

About Appraisers and Appraisals
In Canada, Appraisers become members of Appraisal Institute after completing coursework and internship hours that familiarize them with their real estate markets.
The lender might use an appraiser on its staff, or contract with an independent appraiser.
The appraiser should be an objective third party, someone who has no financial or other connection to any person involved in the transaction.
The property being appraised is called the subject property.
In most cases, You will probably pay for the appraisal when you apply for your loan.