Assurance Appraisals Inc. Toronto
Call Us Now: (647) 800-4876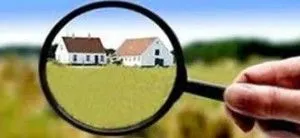 Assurance Appraisals Inc. is a team of professional real estate appraisers in the Greater Toronto Area – GTA which serves Central Ontario, Canada.
Our appraisers will assist a wide range of clients in various appraisal assignments such as house or home appraisals, real estate, town houses and condo appraisals as well as rural properties.
We are specialized in the following real-estate (property, house, condo) appraisals:
Condominium appraisal
Multi Residential appraisal from 1 to 4 Units
Single Family-Urban appraisal
House appraisal
Single Family-Rural appraisal
Single Family-Vacant Land appraisal
Subdivision Home appraisal
Please contact us for immediate attention.